We round up the final issue of the year with Conversations@Tangible focusing on the Millennials (also known as Gen Y). This is a group that is born between the years 1980 to 1996 and are currently aged between mid-20s and late 30s. It is a group with real marketplace potential which we cannot ignore - presently, this cohort is larger than any generation before them and accounts for roughly 23% of the global population. By this year, one-third of the global workforce will be made up of the millennials.
A quick google search on "Millennials are…" and you will see a long list of what Millennials might be about. "Millennials are the therapy generations", "Millennials are tech-savvy", "Millennials are more health and environmentally conscious", and the list goes on. So what are we looking at in this article?
Let's talk about what makes them who they are (unique characteristics typically observed), what drives their preferences, and zooming into two brands which have captured the hearts of the millennials.
---
What the millennials are about
Source: Istock Images
They are firstly described as digital natives
We have to bear in mind that they were born into a technological world and, naturally, growing up in such a defining period makes them stand out for their tech-savviness. Millennials are more likely to depend on technology in making informed decisions compared to Boomers or Gen X-ers – both generations we consider digital immigrants.
---
Source: Getty Images
Millennials place a huge importance in the meaning of their work
A research by Gallup tells us that they don't work solely for a pay check, but instead focus on purpose-driven work and relationships. They also believe that the main purpose of a business should be to improve and better the society rather than the single-minded pursuit of profits.
Not surprisingly, millennials want their lives to make a positive impact, whether it be through the businesses they support, or issues that they believe in. I should also add here that no other adult generation has education qualifications as high as the millennials. They have a desire to change the world and are not shy to show their support for a cause through voluntary work, activism or by engaging on behalf of people who might not be able to stand up for themselves or speak for themselves (due to constraints such as language, backgrounds or education levels).
---
Influenced by their peers
Millennials are also largely influenced by their peers when making a decision. Online reviews and recommendations matter in their purchasing decisions.
---
Millennials's preferences
Millennials are very happy to pay for experiences. A study by Expedia and the Center for Generational Kinetics revealed that millennials lead the charge in placing a newfound value on experiences over things – where the memory of an experience is becoming the product itself.
What is it about experiences, you ask? Well, it makes them happy. Research supports this fact that sharing experiences and making that social connection is a source of happiness that amplifies emotions.
This also ties in closely with the experience economy, with companies like Airbnb, SoulCycle and Apple doing exceptionally well in delivering unique brand experiences. They have found a way to either engage and create customer participation, or build a connection with their customers.
Watch:
It is especially important to this group that brands pay attention to being ethical and kind. Businesses that resonate with millennials should be committed to making societies better and recognise the holistic way of doing business by placing importance on the 3 Ps of people, planet and profit. Millennials ask: What is your purpose? What is your mission? What are you trying to build for the community or society?
Brands that continually refresh, innovate and improve their product offerings to make millennials' lives better and more convenient are appreciated by this cohort. Millennials enjoy novelty and are highly experimental, this translates into their willingness to try new and original products and services.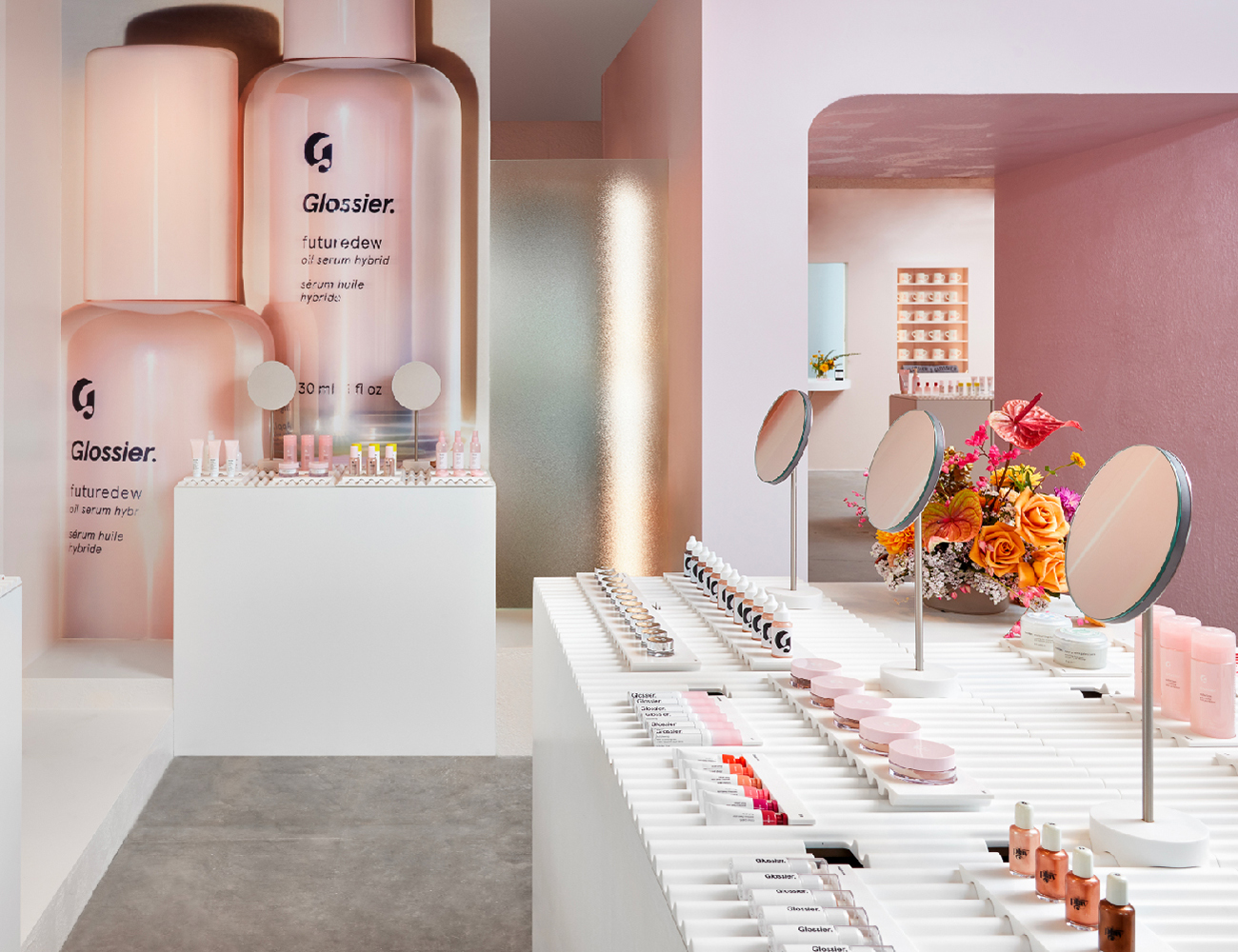 Glossier is a brand that sure knows how to court the millennials. Extracting a few lines from their About Glossier page, you will read: "Now, we're building the future beauty company where everything we make starts with you. We create the products you tell us you wish existed." This brand believes that its products should be inspired by you; the brand celebrates people and the democratization of beauty. There is also a kind of customer allegiance that is forged through its online beauty community, Into The Gloss (#ITG). This beauty website, started by Glossier's founder Emily Weiss, is almost like the brand's focus group where one will find product reviews about the best beauty products you have to know about. Customers feel that Glossier understands them on a more intimate and personal level. This, in turn, creates a connection that encourages further exploration by the customers.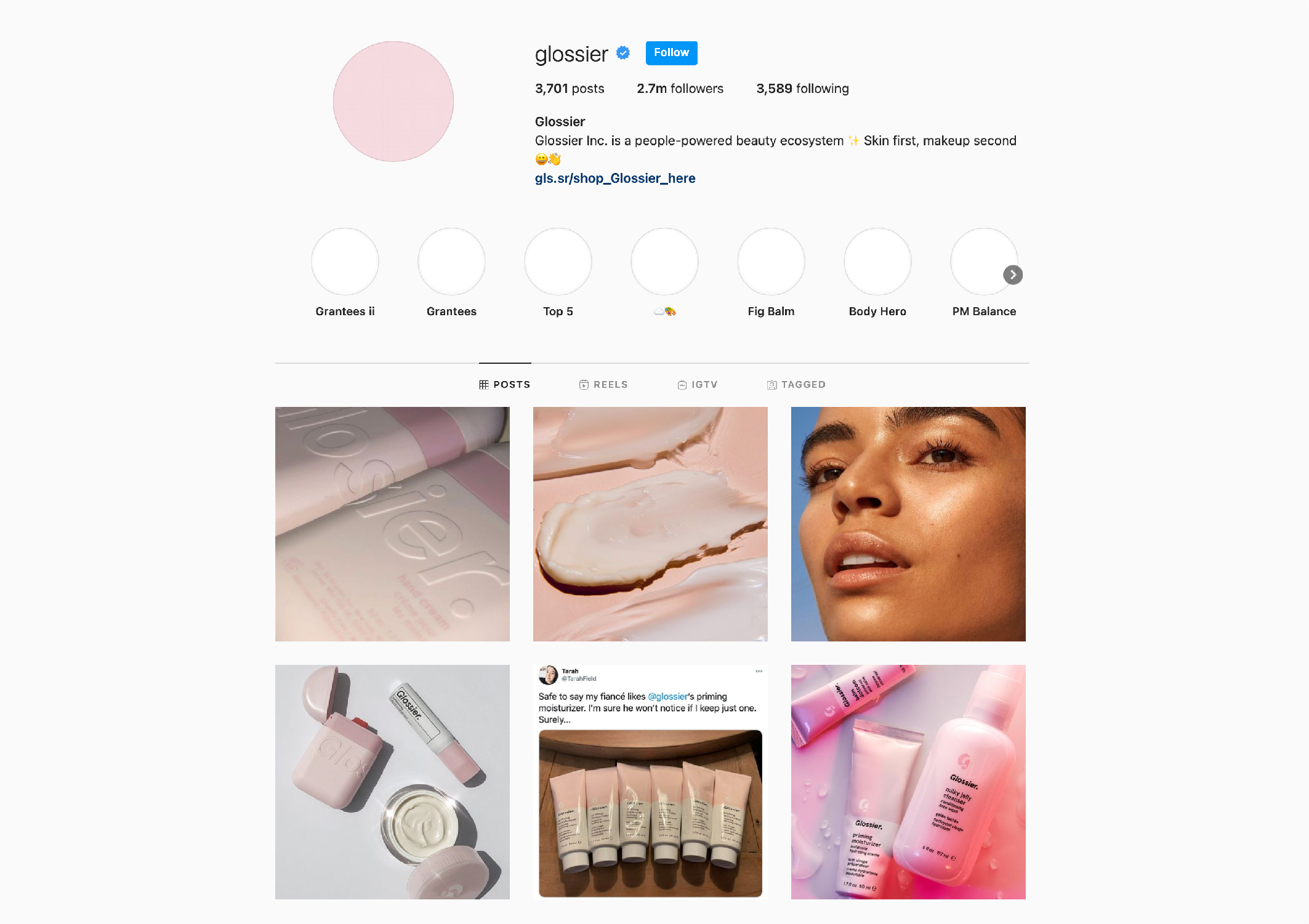 Source: Glossier's Instagram
Millennials, the digital natives, don't only love a good digital experience. They want a digital experience that retains personal engagement and guidance. So Glossier did just that – engagement is driven largely through its online store and Instagram page with user-generated content validated by the consumers/beauty community.
Presently, the brand has only three physical retail stores, and is very much a digital-first company that leverages on offline experiences as a platform for connection. I remember visiting Glossier's NYC store along Lafayette Street and, stepping into the store, I see that only testers were on display. I was then approached by a staff (she was donning the millennial pink boiler suit) who gave me a little checklist to select the products I wanted. I roamed around the store testing the products as I checked off against the list of products. It was fun and it was engaging. That was two years ago. Today, I simply purchase through Glossier.com. And you guessed it – it is still fun and it is still engaging!
---
Another brand that connect with millennials: Patagonia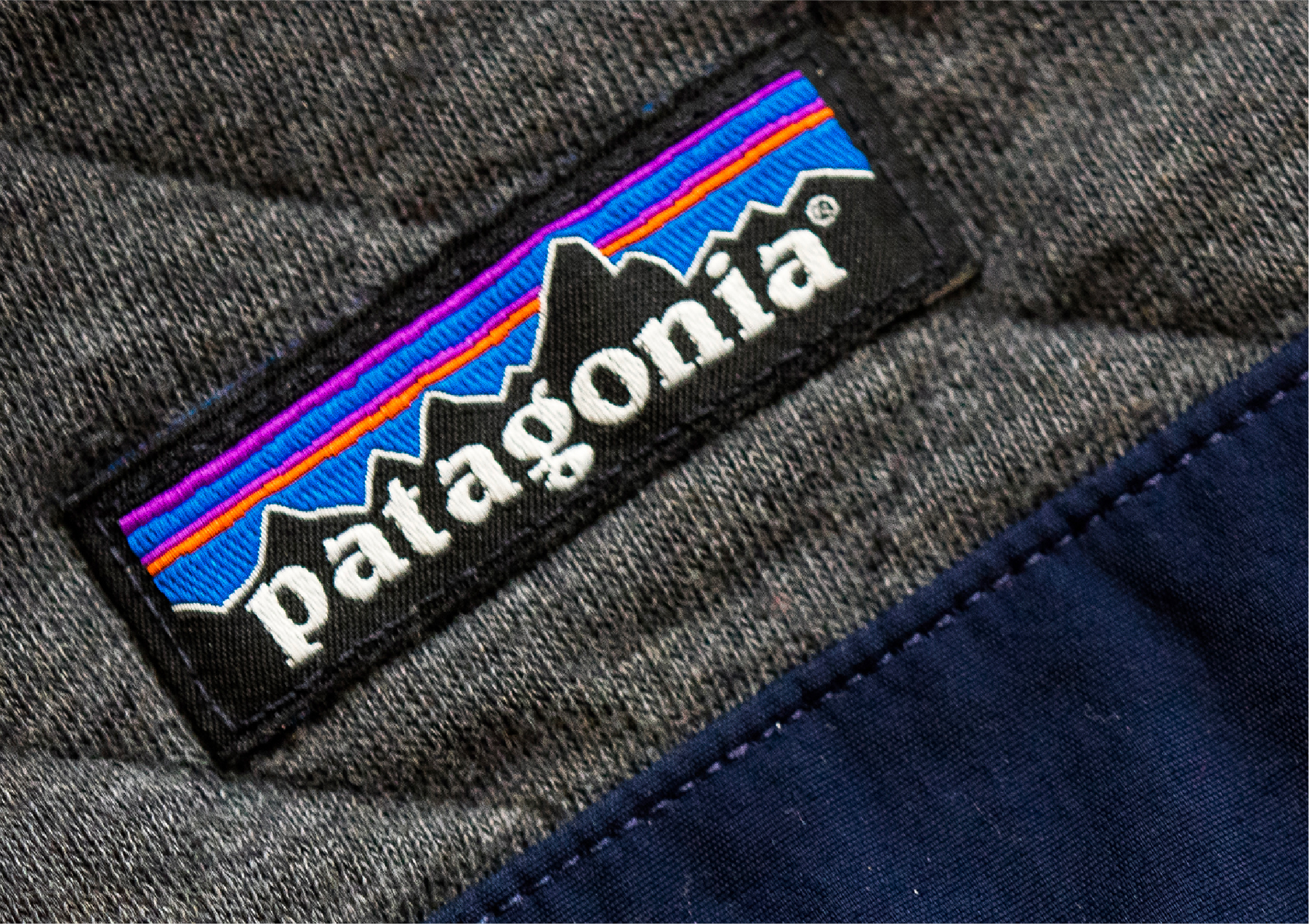 Source: Patagonia: The business lessons to learn from the world's coolest outdoor brand
Patagonia connects with the millennials and their emotions by being a purposeful brand. This is how Patagonia describes their brand: "At Patagonia, we appreciate that all life on earth is under threat of extinction. We're using the resources we have—our business, our investments, our voice and our imaginations—to do something about it." Watch: https://www.youtube.com/watch?v=waUYdw9wVts Here are some of Patagonia's actions that support how strongly mission-driven the brand is:
"1% for the Planet" is an initiative started by Patagonia since 1985, where 1% of its sales are donated to the preservation and restoration of the natural environment
In 2001, Patagonia became a founding member of the Fair Labour Association, a non-profit that works to improve working conditions worldwide
Investing in new technologies to allow the supply chain and products become more sustainable
In 2014, joined Fair Trade USA's apparel program that helps Patagonia empower workers who make their apparels through the Fair Trade Practices
Encouraging consumers to repair, share and recycle their gear through the Worn Wear initiative and extending the life of gear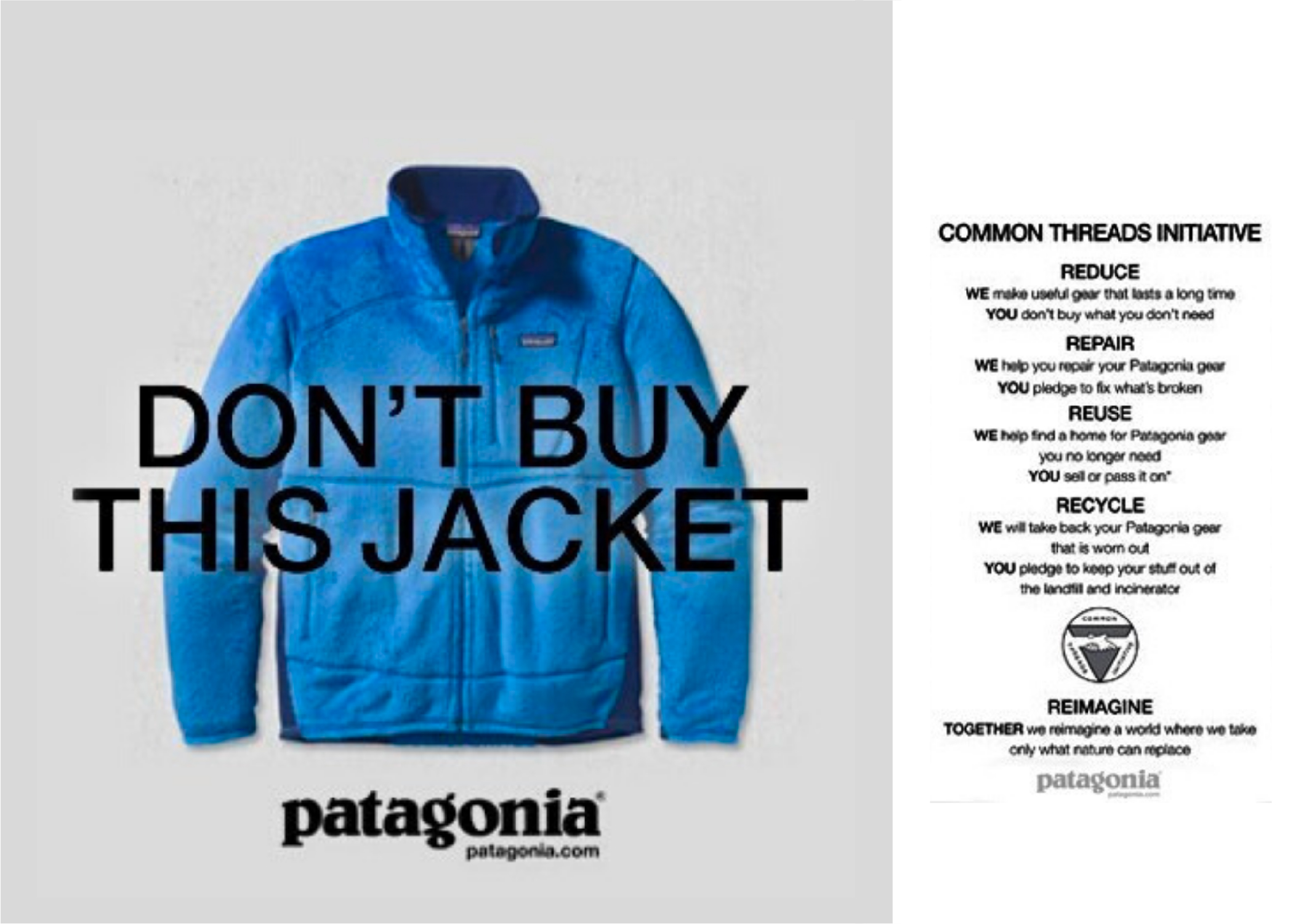 Source: Patagonia's campaign
Its strong ethos in environmental and social responsibilities shares a narrative that is authentic and committed to decreasing their footprint and impact on the planet. Millennials support brands like Patagonia because a purchasing decision is more than a transaction for this group. It is an opportunity to make an impact and better the world whether that be towards social or environmental matters. Patagonia's transparency with its traceable supply chain and accountability towards its social and environmental goals appeal to the conscious millennials.
People – checked, planet – checked, profit – to be seen. In 2019, the company announced an estimated $800 million in revenues, a billion dollar valuation, and which along with its loyal customer base, should provide optimism.
---
With the Boomers' expected "great wealth transfer" of $30 trillion in assets to their children, brands should acknowledge and begin strategizing for the millennial consumers. By 2025, millennials will make up nearly 75% of the workforce and brands will have to know how to engage them. For starters, meet them online where they are, brand story-tell instead of sending them direct ads, and consider ROR instead of ROI – return on relationships, not investments.
The Tangible team wishes you a hopeful, successful and fulfilling new year as we enter 2021. And, of course, thank you for stopping by. See you next year.
Share this article